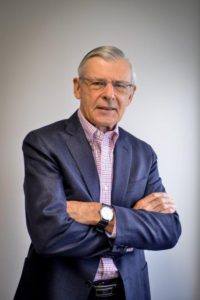 John Gattorna is unique among thought leaders in the supply chain space. John continues to define and refine his insight and wisdom regarding how to design supply chains and organisations around the concept of segmented demand signals.
He's the voice and the vision that CEOs are listening to and thinking about to get ahead of the competition. 
Donald A. Hicks, Founder, President and CEO, Llamasoft, Inc.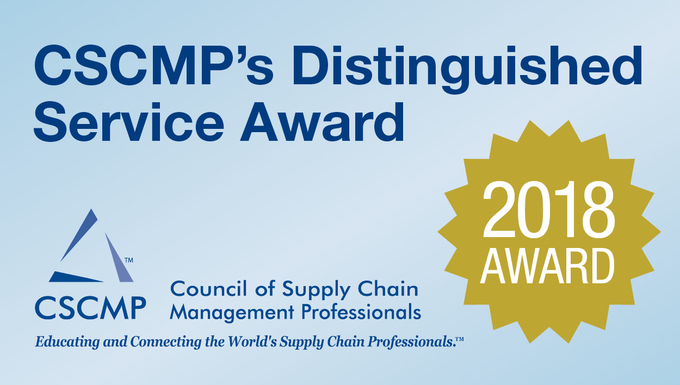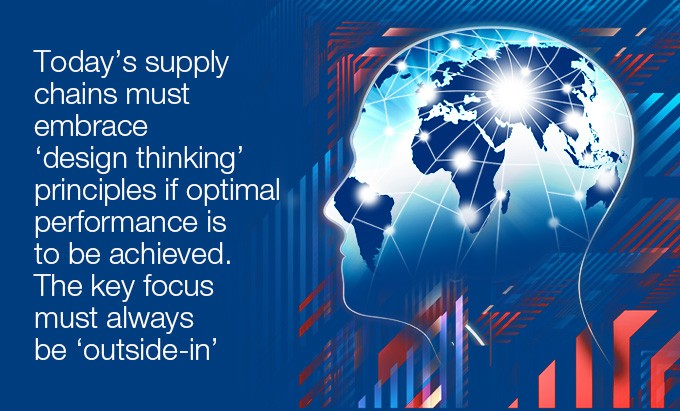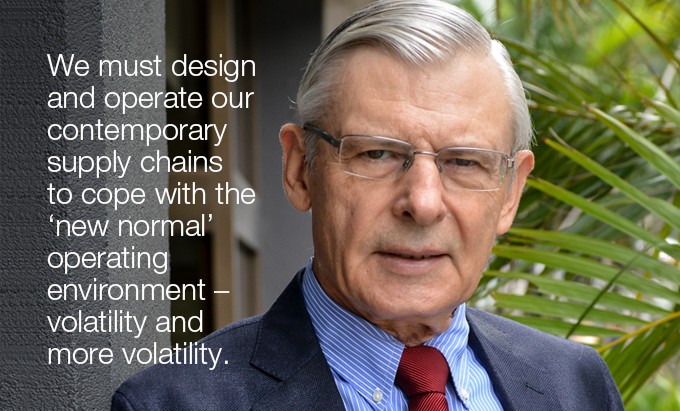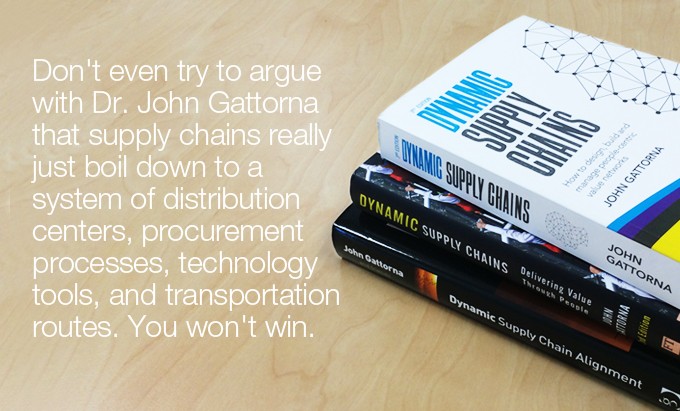 About
As we enter the new millennium, we are moving rapidly beyond logistics operations, to complex supply chains, and towards networks of networks. Correspondingly, the complexity of trading environments in domestic and cross-border operating environments is rising rapidly.
To cope with the accompanying volatility we need to apply innovation and 'design thinking' regimes to produce new business models that work. Gattorna Alignment is at the forefront of supply chain 'thought leadership', continually searching for new and innovative ways to deliver sustained operational and financial performance.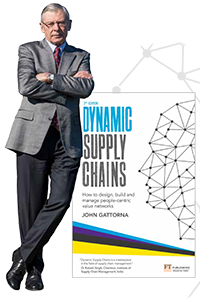 JOINING THE DOTS
Logistics guru Dr John Gattorna explains why he has made the study of supply chains his life's work – and reveals his latest thinking on the subject.
© DHL, Delivered, The Global Logistics Magazine