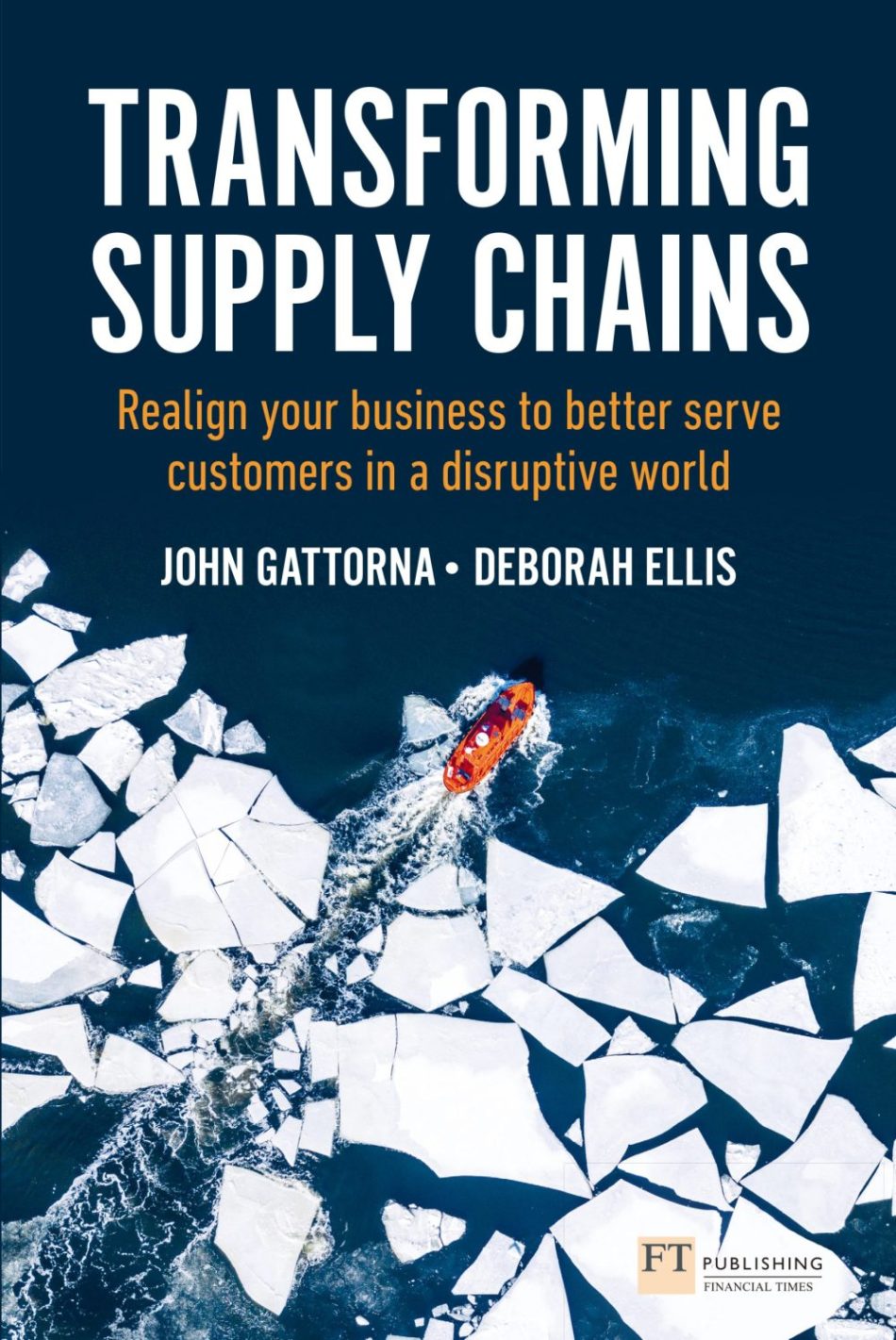 Transforming Supply Chains 2.0
Supply chains, at both the corporate and country level, are in the spotlight. Their ability to either enhance, support or constrain our way of life is now understood by citizens – and CEO's.
We see this period as an inflection point in the evolution of supply chains. The operating environment has shifted and is unlikely to return to steady state. Risk management is a daily vs annual conversation. Expectations and scrutiny are heightened. And the dimensions of 'good' performance extend to protecting the environment, the people along the chain and reputation.
Meanwhile, though, the tools available to proactively design, manage and monitor the end-to-end flow of product across organisations, regions and silos have matured and have become more accessible. Cost barriers have come down and learning curves have contracted.
Operations that are not adapting to the new conditions and are not leveraging the best capabilities are exposed. Customers, competitors and bottom lines are mercurial.
Gattorna Alignment's focus is on helping organisations, and the individuals leading them, to proactively tackle the opportunities and risks of this more volatile time….always with the customer as the point of reference…and always with an eye to reducing complexity.
"…….every function in the enterprise must accept that they contribute to the ultimate act of serving and satisfying customers, because only in this way the enterprise can survive and thrive in today's 'new normal' of volatility."
John Gattorna