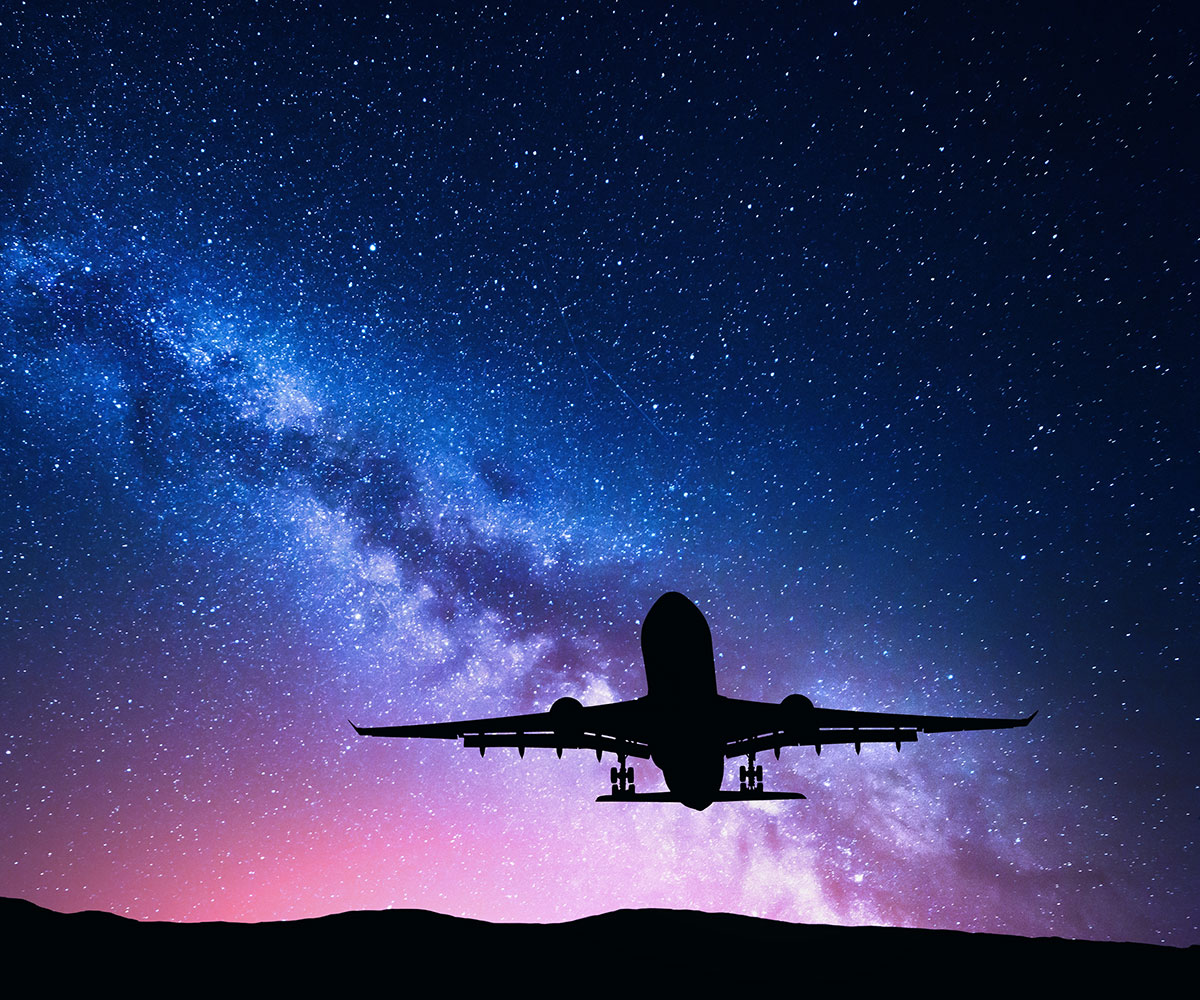 From virtual to physical in 2022-23
It's great to be back, working with our clients in physical as well as virtual mode again. The last 3 years have been tough on everyone, but we have learnt a lot about designing supply chains to cope with very disruptive operating environments- which by the way, are likely to continue into the foreseeable future.
We are also looking forward to seeing many of you at our upcoming Retreats in Sydney, Amsterdam, Hamburg, San Francisco and Johannesburg.
"…….every function in the enterprise must accept that they contribute to the ultimate act of serving and satisfying customers, because only in this way the enterprise can survive and thrive in today's 'new normal' of volatility.'
John Gattorna, 2015