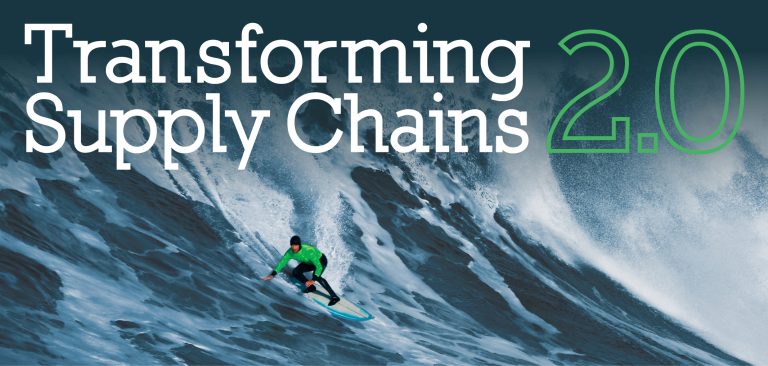 2024 GA Supply Chain 'thought leadership' RETREAT Series 2.0
The GA Retreat Series has been conducted since 2017 in Sydney, Singapore, Hamburg, Amsterdam, San Francisco, Cape Town and Johannesburg.
After a break for Covid, 2022-23 saw us return to each of these favoured cities, with the chance to interact with many new people, catch up with old friends, and learn much as we engaged together on the way forward in what is now a very complex supply chain operating environment.
Due to popular demand, we are planning to continue this unique by-invitation-only Series in Sydney and Singapore during 2024.
Please let us know if you are interested in receiving an invitation to attend either of these locations.
For Australia please contact Deb Ellis and for Singapore contact John Gattorna 
AUSTRALIA
SYDNEY 15 February 2024  |  SYDNEY 19 March 2024  |  SYDNEY 16 April 2024
SINGAPORE   8 - 9 May 2024